Completely Retail Marketplace is the award-winning deals-focused networking event held exclusively for brands and property professionals working in the retail & leisure sector.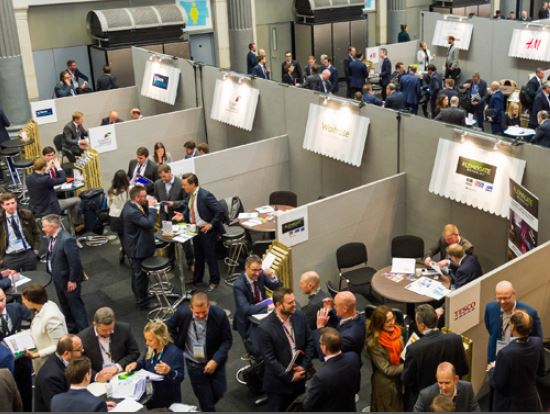 What is it about?
It's all about deals. The Amsterdam event will bring together landlords, brokers, investors, developers and retailers from across Europe to meet and do deals.
What's the format?
It's simple and effective. All stands are the same size, creating uniformity for all exhibitors, and everything else is provided free; inclusion in all Completely Retail Marketplace marketing material, stand branding, stand furniture, Wi-Fi, phone chargers, refreshments, lunch and a drinks reception at the end of the day. And to make sure attendees get the most out of the event we're also providing an online facility to help people contact other delegates and schedule meetings in advance.
Where?
The Beurs Van Berlage, the exquisitely-restored former stock exchange building in the heart of Amsterdam's vibrant retail district. It's just 3 minutes walk from Amsterdam Centraal railway station, which is only 20 minutes from Schiphol International Airport by direct train.